Center for Strategic Studies University of Jordan
4 April، 2023
Migrants and refugees: impact and future policies. Case studies of Jordan,Lebanon,Turkey and Greece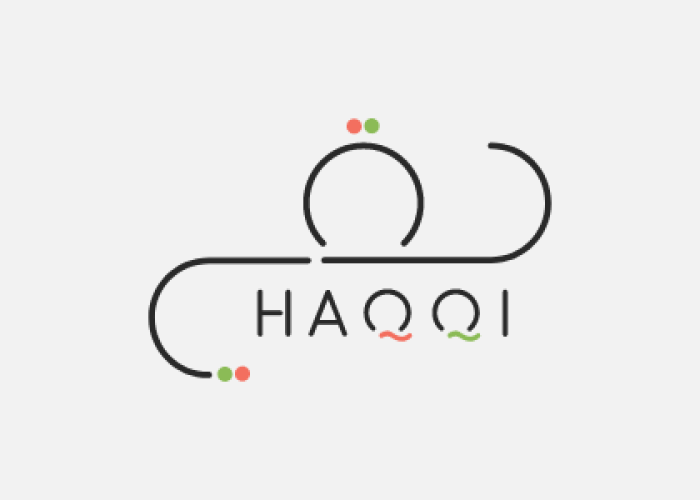 Summary
The Joint Policy Study focuses on migrants and refugees' population in Jordan,Lebanon,Turkey,Greece,Malta,Spain and Italy and their status in these Mediterranean transit and destination countries. Each chapter targets specific case-study by employing a policy-oriented approach and discussing potential future scenarios both in each specific country both in the all Mediterranean area. The first chapter investigates specific patterns of migration flows in the interested areas by tracing origins,motivations,qualifications,intentions,and life expectations of migrants in pursuing their willingness to move from the home country.
The second and third chapter represents a socio-economic analysis of the impact of the Syrian crisis in terms of labour market challenges and future integration respectively in Jordan and Lebanon and Turkey. The fourth chapter critically takes into account the migration-policies and emergencies faced by Greece,Italy and Spain in managing the huge amount of migrant flows they daily receive.
Remarkable policy recommendations are evidenced in conclusion of the study in order to provide ready-to-use information to interested policy makers.
Target Group
Migrants and Migrant workers
Refugees
Youth